Welcome to the Magical Land of Ithaca.
1. It's gonna be cold – like cold cold.
It's nice and warm during summer, but it can be unbearably cold, windy, and icy in the winter.
2. You're gonna eat a lot of good food, and possibly gain a lot of weight.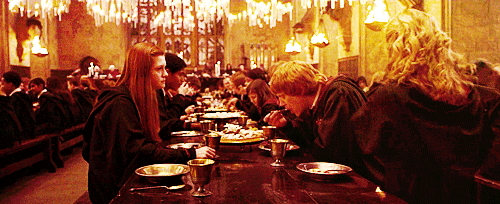 Our dining halls have good food from all around the world. There is also a lot of free cookies.
3. You're either gonna hate or love the Greek scene.
Although you won't be able to go to frat parties before your second semester freshmen year.
4. Cornell is beautiful. It's like Narnia, Hogwarts and Rivendell combined.
You'll love it here.
5. At the same time, the workload is crazy and you will cry.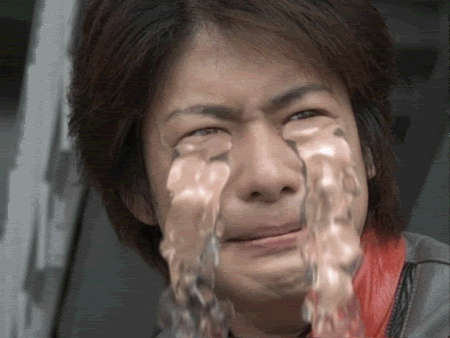 7-day FREE trial for the Redesigned SAT study prep at Magoosh.com. No commitment!
Cornell is the easiest Ivy to get in and the hardest Ivy to get out.
6. Cornell's community embodies its "any person, any study" motto, so you will find all kinds of people, which may be a weird experience.
But you'll learn that we are all the same regardless of where we come from.
7. Cornellians are some of the nicest, most genuine, most helpful human beings you'll ever meet.
We are also very beautiful people.
8. There are so many things you can do; so many clubs you can join; so many opportunities you can take.
SO MANY – IT'S INSANE.
9. But at times, you will falter and feel all alone.
You will hate Ithaca; you will hate Cornell; you will hate everything. You will feel like you're stuck here; you will miss home; you will hate your life.
10. But I promise you, in four years, all your experience will make you a stronger, wiser, and a more well-rounded individual, and you'll be glad that you got rejected from Harvard.
I went to Cornell – ever heard of it?
Congratulations to Cornell class of 2019! Share this on your Facebook to show your Big Red pride!