It's the season for funny cool weird Christmas sweaters. Here are some of our favourites that are sure to make you stand out from the crowd on Christmas day. All are available to order just click the image of the one you like! Spoil your boyfriend or girlfriend with one of these. Happy Holidays…
If you want a prehistoric look this christmas, click image to order prices start at $39.99!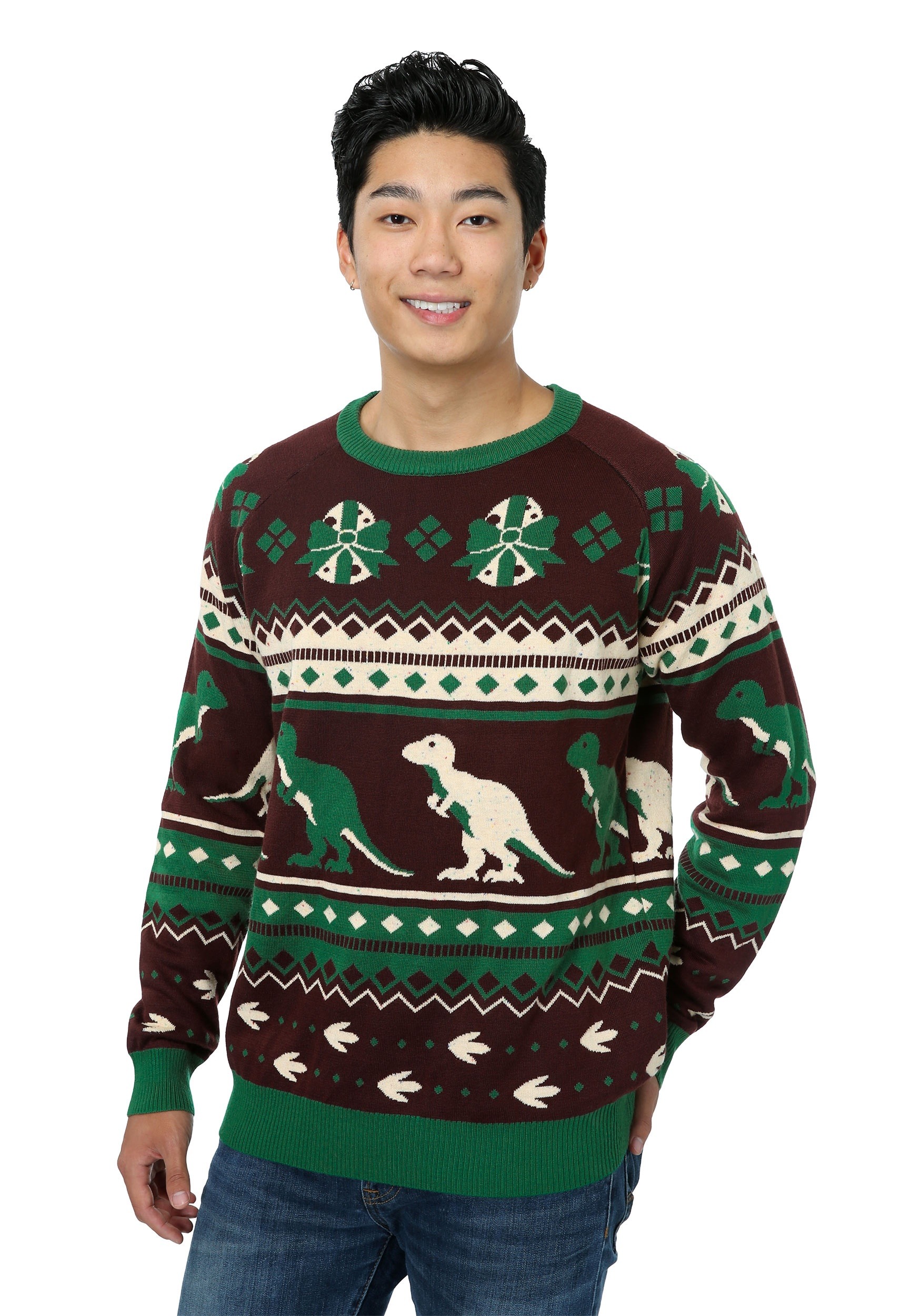 Can't go wrong with a Star Wars sweater, awesome present for that special someone in your life!

Batman fans will love these christmas sweaters.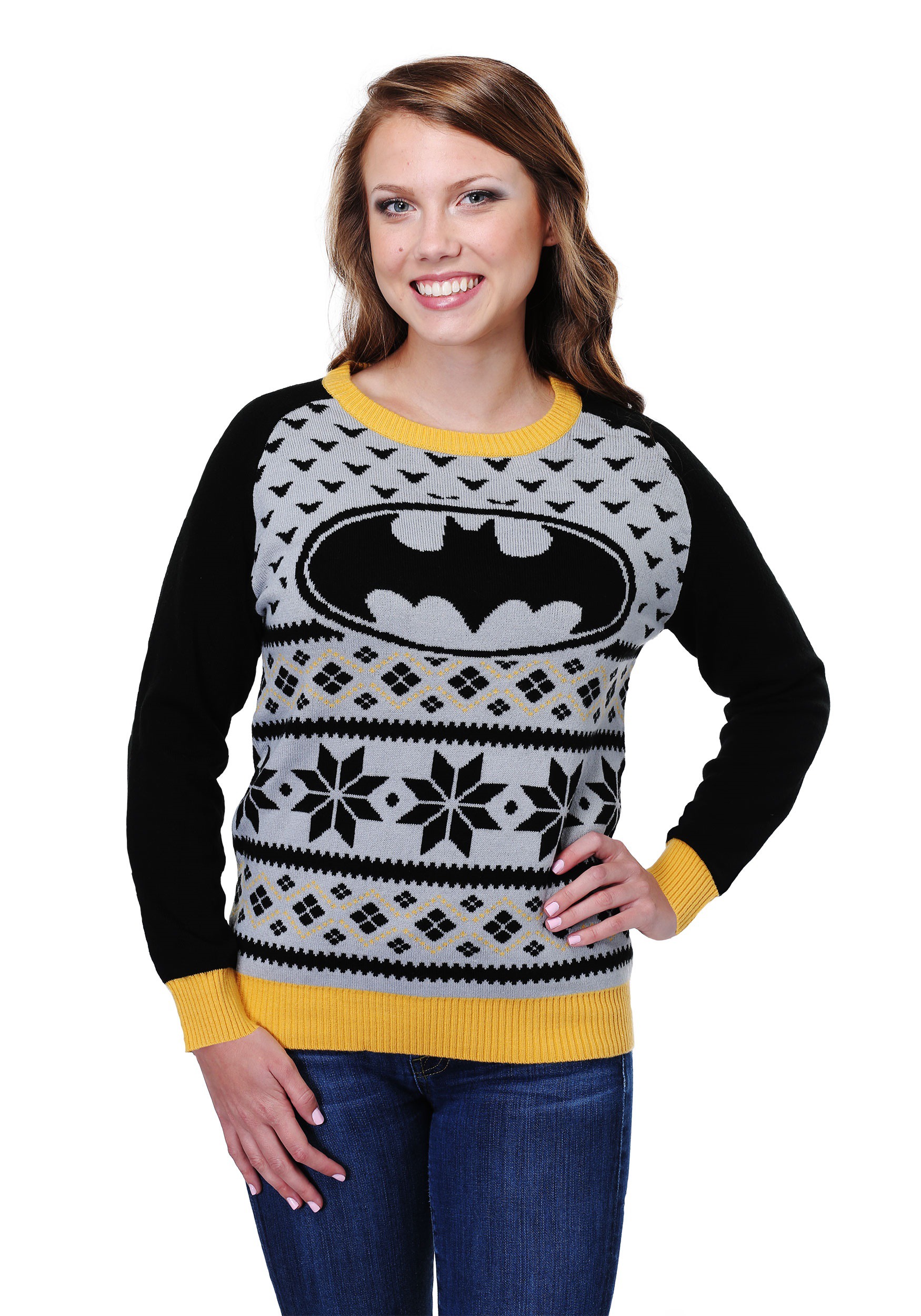 Just in case you like to play SANTA?
(*Advertisement)
Now read: Rules for wearing argyle sweaters